Have you watched the movie Inception? If you haven't you should. There is a quote from that movie that says:
"What is the most resilient parasite? Bacteria? A virus? An intestinal worm? An idea. Resilient… highly contagious. Once an idea has taken hold of the brain it's almost impossible to eradicate. An idea that is fully formed – fully understood – that sticks; right in there somewhere."

"An idea is like a virus. Resilient. Highly contagious. And even the smallest seed of an idea can grow. It can grow to define or destroy you."

Movie "Inception"
The goal of every ad is exactly that – to put an idea in our mind that will further develop into our own truth and belief. An idea that a certain product or service is exactly what we need. That idea will make sure that next time we are making a choice about buying something, we pick the very specific brand that puts that idea into our mind. That is what all marketing campaigns are trying to do.
In AdBooka, a yearly publication about advertising, marketing, and communications in the Balkan region, which was recently presented at Kaktus festival, we can find many examples of the great, award-winning campaigns from our region. They leave the idea in our brains and become food for thought.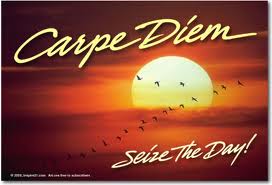 One of the campaigns that have shaken the public and got a lot of attention is #nezeljena (unwanted), realized in Montenegro. In this country, based on old-fashioned cultural beliefs, male children are more wanted. Many people there use prenatal tests to determine the gender of the child and if they find out it is a female, they would choose abortion. This campaign raised awareness about the issue and fought for forbidding the usage of prenatal tests for this purpose.
Another campaign that is fighting a very big and important issue is "Escape room". In Slovenia, every fifth girl and seventh boy is a victim of sexual assault. This campaign was created through an Escape room analogy but with the story of one of the real victims. At the end of the escape room tasks, the only solution for the people in the room was to report the issue. This campaign raised the number of sexual assault reports by 20%.
Marketing campaigns are not only for selling products. Advertising can change the world.
There is an ongoing trend: use marketing for good. Many brands are using marketing to raise awareness and help resolve certain issues in society. Advertising has gone a long way – from talking only about the company and the brand, then becoming consumer-centric to now fighting problems in society. I will give more examples of this in a separate blog post about the Kaktus festival. Now, let's get back to AdBooka:
Maybe we don't have international budgets, but we do have knowledge, professionals, and creativity. In AdBooka, there are many useful opinions, comments, and observations from colleagues working in marketing and communications both in companies and agencies. It is a nice overview of the current marketing status and trends in the region.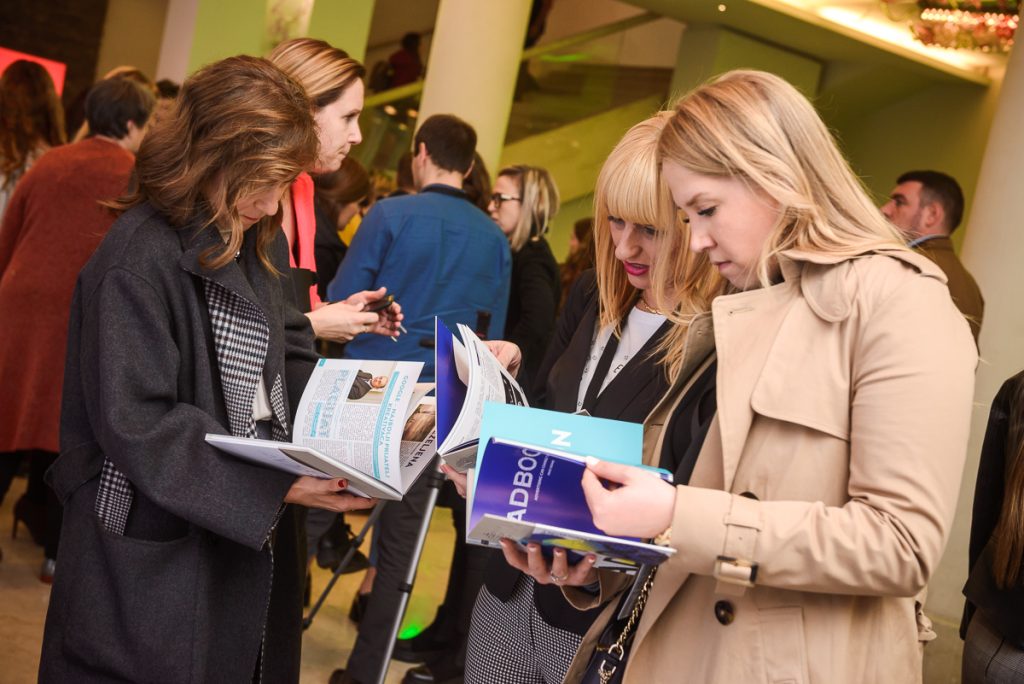 It really is a good and useful read and I'm looking forward to reading next ones in order to be able to compare how the creative industry has changed over the years.
You can get AdBook-a if you donate to Nurdor – the point is not to earn money, but to do something good 🙂 Find out how to get AdBooka by donating to Nurdor here.
Once you get your copy, feel free to share your opinion 🙂
If you like my blog, please subscribe to my newsletter here.